When it comes to tech, the best tech gadgets will always make you stop and stare. Even if you don't think you need them, you find yourself craving them. Even if you don't need them, it's wonderful to spoil yourself now and then, and the best tech will still come in handy and make your life easier. We looked for items that suit this description in our list of the coolest tech gadgets. They may not be as necessary for your day-to-day existence as a smartphone or a laptop, but they're the tech you desire after and end up spending your tax refund on. Whether it's a new gaming console like the Nintendo Switch, a virtual reality headset like the Oculus Quest 2, or a robotic-like the iRobot Roomba, these are the statement tech that you'll tell your friends about the next time you talk to them or show off when you have visitors, these tech are the statement items that you'll tell your friends about the next time you talk to them. So, if you're looking for some great tech items to buy, keep scrolling to discover our recommendations.
---
Our editors selected these deals and items because we think you will enjoy them at these prices. If you purchase something through our links, we may earn a commission. Pricing and availability are accurate as of publishing time.
1. ROG Strix Scope NX TKL Deluxe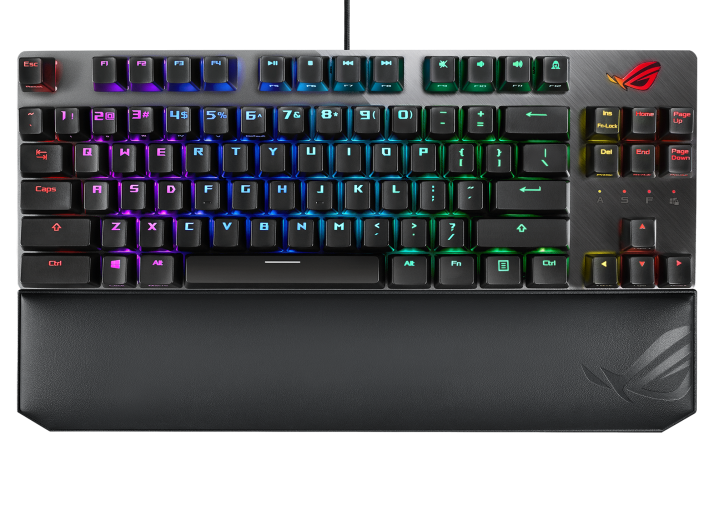 I have a lot of respect for ASUS ROG keyboards because they are not only stylish but also really comfortable. The ROG Strix Scope, thankfully, has the same ROG DNA as the ROG Strix. The ROG NX Switches are genuinely good, just not mind-blowingly fantastic). It features good spacing, high-quality keys, and the ROG NX Switches are actually good, just not mind-blowingly awesome). To summarise, if you want to go full-on ASUS, this is a fantastic keyboard. It comes at a cost, as with anything associated with the ROG brand. It does deliver what it demands if you're prepared to pay for it.
2. DJI OM 5 Smartphone Gimbal Stabilizer
Getting accustomed to the OM 5 requires a bit of a learning curve. However, the results you can get from using this 3-axis gimbal to record video, hyper lapses, and time-lapses, or to get photos at difficult angles, make it worth the investment in time and money. This is something smartphone users, or those looking to share creative content on the go, can benefit from using.
3. Logitech G502 Hero
The Logitech G502 HERO is an excellent mouse for first-person shooter games. It offers a minimal click latency, a wide customizable CPI range, and a polling rate that may be adjusted. It also includes a number of configurable buttons, is well-made, and is fairly comfortable if you can get a decent hold on it. Unfortunately, because of its size, it may not be the greatest choice for those with little hands.
4. Razer Kiyo Pro Streaming Webcam
The Razer Kiyo Pro is able to offer a great picture, but depending on your lighting setup you may need to dive into the settings to get it there. The lack of 4K is disappointing, removal of the ring light, and finicky nature of HDR make enjoying this camera harder than it should be for $199. Still, it offers a good picture and excellent low light performance, especially fine-tuned for your setup.
5. Oculus Quest 2
The headset is smaller and lighter than its predecessor, with design improvements to make it more comfortable over longer periods of use, and the controls are not only more ergonomically formed but also last 4 times longer than the originals. The headset's high-resolution, high-refresh-rate display not only outperforms the original Quest, but also pretty much every other mainstream VR headset on the market right now, and thanks to the strong Snapdragon XR2 chipset, there's no stuttering. The Quest 2 is a capable standalone virtual reality gaming gear, but it's also a lot more. You can connect the Quest 2 to a gaming PC via Oculus Link to play PC-exclusive VR games and experiences like Half-Life Alyx, and the vivid display will deliver a better experience than many PC-tailored VR headsets now available.
6. iRobot Roomba i7+ Plus Wi-Fi® Connected Robot Vacuum
The iRobot Roomba i7+ is a competent mid-range cleaner, but it lacks the power of its high-end competitors. If you want to save money, get the i7, but the i7+ has the Clean Base, which automatically cleans out the robot after each session, saving you time and effort.
7. Razer Kishi for Android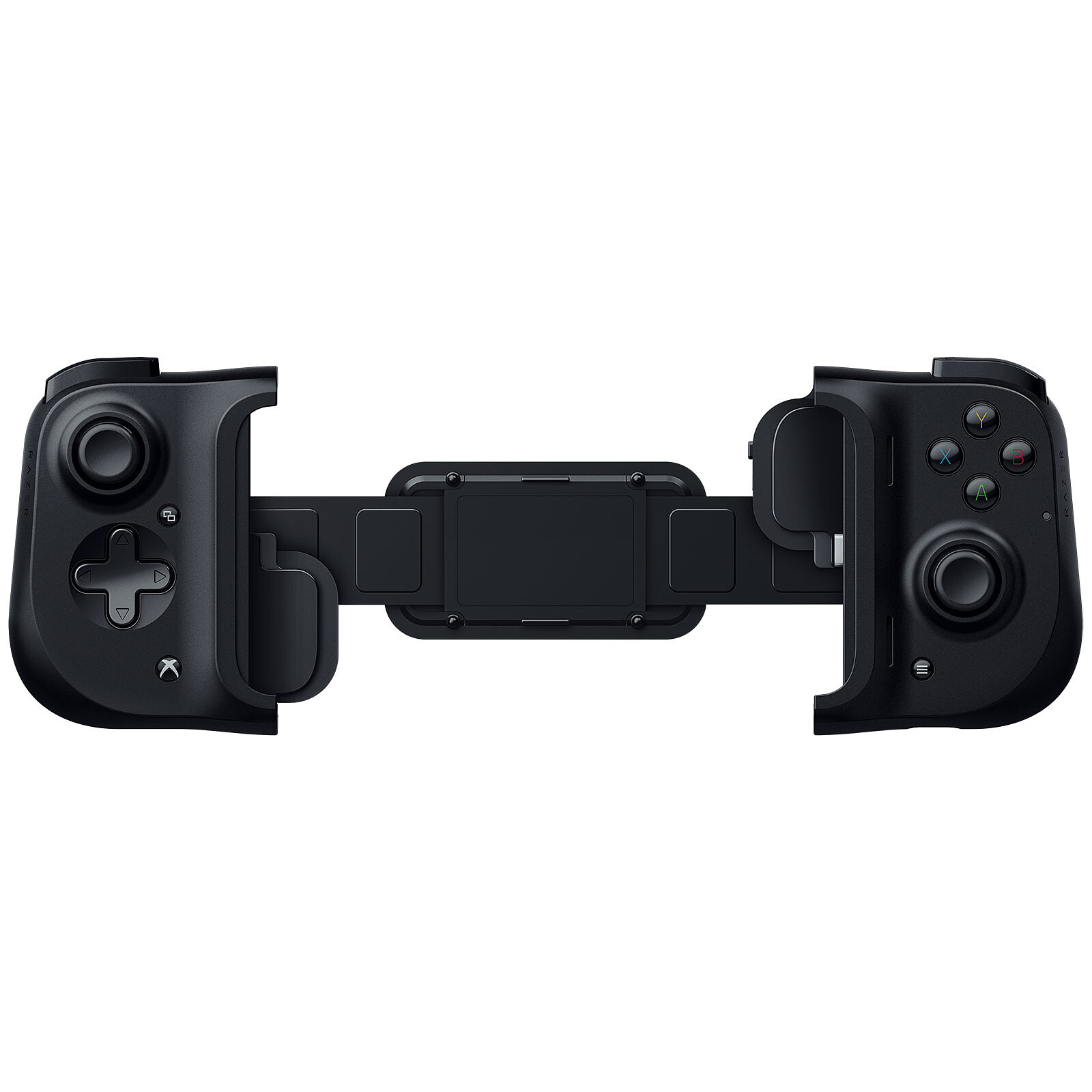 The Razer Kishi solves a number of issues that previous mobile phone gamepads, both from Razer and other companies, have had: it has two joysticks for versatile gaming, a large list of phones with which it is compatible, and a simple plug-and-play approach that eliminates the need to map controls for each game. However, the list of games that work with Kishi is quite small, and many of your favorites may be left out.
8. DJI Mini 2
Is the company's second version of its most affordable, and in many ways most engaging, drone. The new camera is renowned for its ability to shoot 4K video at up to 30 frames per second and capture RAW still photographs. The Mini 2's new motors are more powerful, giving it more speed and, more importantly, improved wind performance.
9. Razer BlackShark V2
The Razer BlackShark V2 is a good wired gaming device. The removable boom mic on these comfortable headphones ensures that your speech is heard clearly. Their sound profile adds a little extra boom to assist bring out sound effects in action-packed games, and you can tweak it in the companion program. The headphones are fully compatible with PC, PS4, and PS5, and include a USB sound card with features such as custom Game Modes and virtual surround sound settings. They operate with Xbox One and Xbox Series X via analog connection, but not with the USB sound card.