As we prepare to leave our houses after the pandemic, it's time to put away our house slippers and try on some shoes with laces. And, for individuals who have become accustomed to 24/7 comfort, sneakers are the ideal shoe for reentering the real world. There isn't a single sneaker trend that feels overbearing or compulsory in spring 2021. There are so many styles available right now — ultramodern sneakers twists on old classics, amazing designer collaborations — that you'll have no trouble finding one that appeals to you.
We've compiled a list of The Best Sneakers For Women to buy right now, regardless of your personal style. Everything from new eco-friendly sneakers to Gucci platforms and old-school throwbacks can be found by scrolling down.
---
The Best Trendy Sneakers
These are the styles that feel particularly current, whether they've reworked oldies or wholly new.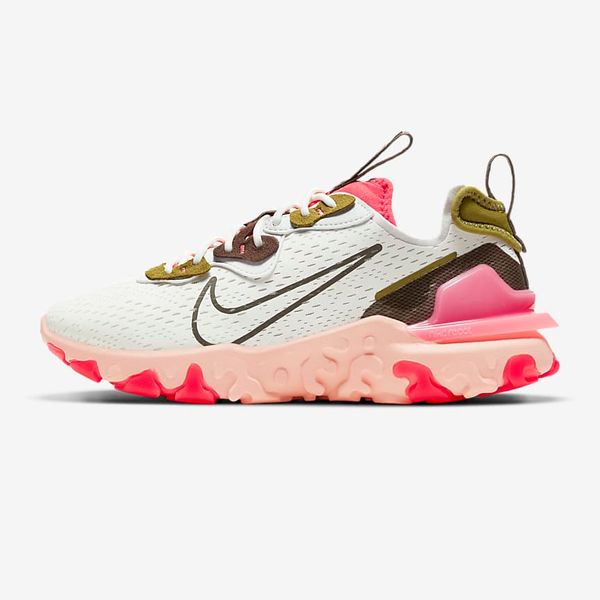 Nike React Vision
Their cutting-edge design and aesthetic have been well received. The honeycomb design grabbed everyone's attention, and as a result of this example, many people are leaning toward the shoe. The heel tab, nylon cushioned tongue, translucent heel cup, and lightweight are the shoe's most obvious features. The shoe has excellent padding and a durable exterior TPU heel counter. Overall, the shoe appears to be pretty sharp and has its own level of comfort. Tennis shoe lovers are happy with the shoe's design and comfort.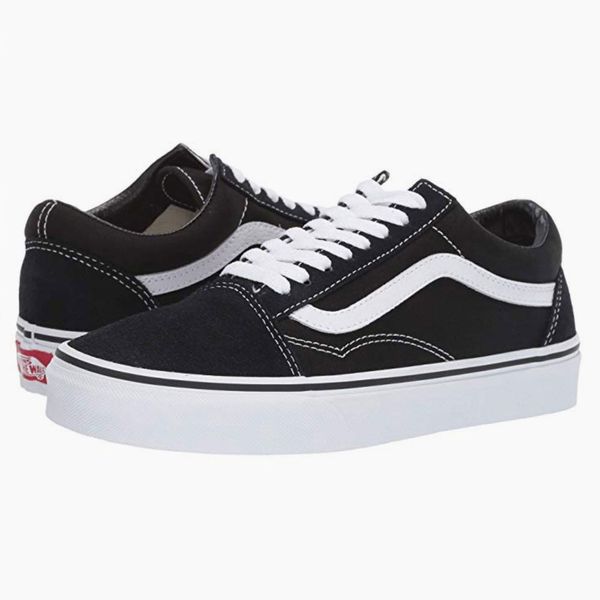 Vans Old Skool Core Classics
This shoe's durability is something to be respected, and it's one of the main reasons we like it. This pair will last you a long time, and you won't have to worry about buying new ones every now and then. The only disadvantage is that breaking into them takes a little longer. The first few days will be unpleasant as a result of this. The stiffness and hardness of the innersole will not change.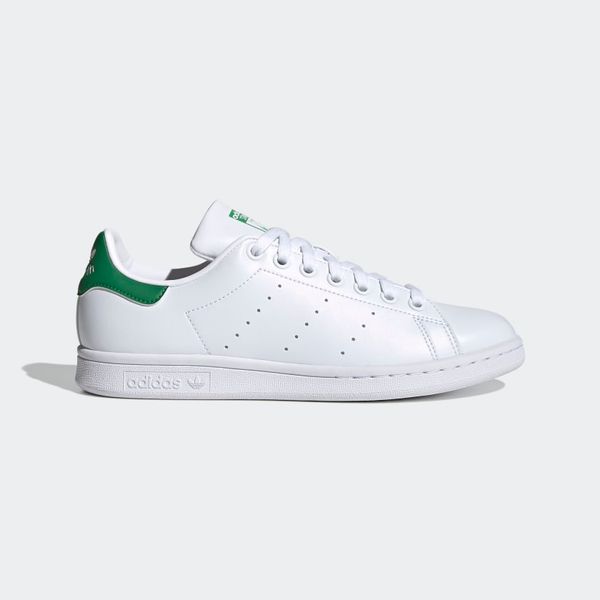 Adidas Stan Smith Sneaker
The Adidas Stan Smith is, without a doubt, one of the most basic casual sneakers available. The no-frills appearance of the brilliant white leather and subtle colourful embellishments goes with practically any outfit in your closet. The timeless Stan Smith is a wonderful pick if you're looking for a white leather sneaker that won't break the bank.
Hoka One One Clifton 7
Hoka's ability to create a maximally cushioned, lightweight, and stable shoe never fail to astound me. The Clifton 7 is a perfect example of this, and it's a great everyday shoe for anyone wishing to transition to a more cushioned trainer. While this appears to be merely an upper change, I believe it significantly improves the shoe as a whole. The Clifton 7's flexibility and stability have both improved as a result of this update, increasing its utility. The only thing that could improve it is if there was a little more energy return. Aside from that, the Clifton 7 is a fantastic update to a maximally cushioned shoe that merits not only a spot at the top of its category, but also some miles on your feet if you're so inclined.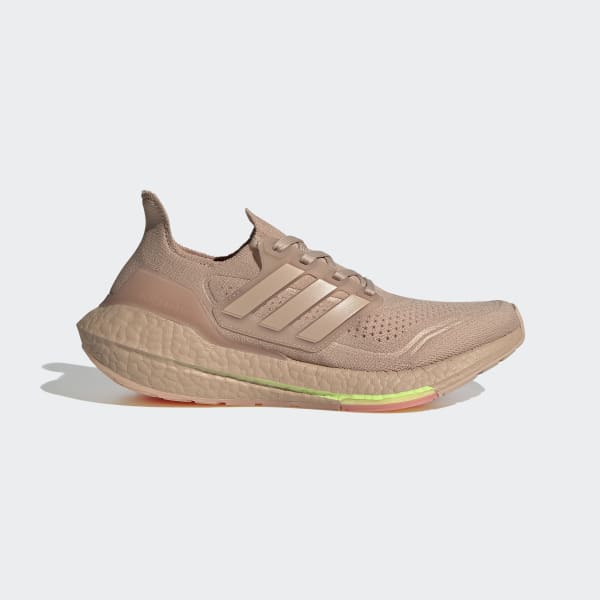 Adidas Ultraboost 21
The Adidas Ultraboost 21 is a heavy, firm, but cushioned trainer with a durable outsole and seamless transitions. The Ultraboost 21 has been completely redesigned, however the loose heel and loosened upper limit the Ultraboost 21 to just straight-line jogging at slow speeds.
Nike Air VaporMax Flyknit 3
The VaporMax offers one of the best Flyknit upper fits with a secure yet comfy interior. In our opinion, this is a big bonus. For casual wear, there's enough of rearfoot padding. It's also entertaining to put your entire body weight on the gas-filled columns to feel the visible compression and rebound. On the road and paved walking routes, the outsole grip is good. For increased traction, the tiny lugs burrow into the coarse surface. Regardless, the VaporMax Flyknit 3's adaptability is limited. Transitions are not seamless because to the segmented Max Air midsole with various levels of cushioning. The football shoe type boot's low contact area also doesn't assist. In addition, the bouncy midsole isn't as soft as you might expect. Nike sneakers with foam soles are a better option in this case.
Sorel Kinetic Impact Lace
Women's SOREL Kinetic Sneakers: The Kinetic Impact Lace is unlike any other shoe on the street, designed to keep up with and stand out. Sneakers for Women's Style: The breathable, lightweight style has a two-pod sole for increased cushioning while walking, as well as laces that loop all the way around. Ladies's Casual Sneakers: Finished with SOREL's characteristic scalloped sole, these chunky sneakers for women deliver comfort and style for miles on end.
Saucony Endorphin Pro
The Endorphin Pro is a shoe that pushed us to our abilities! It's fast-rolling and explosive, making it simple to set/beat personal bests in this shoe. Despite the fact that it was designed for speed, we never experienced any discomfort, even on long runs. This shoe is a race-only speed demon, so keep that in mind. Consider something else if you run slowly or want to use it as a training shoe.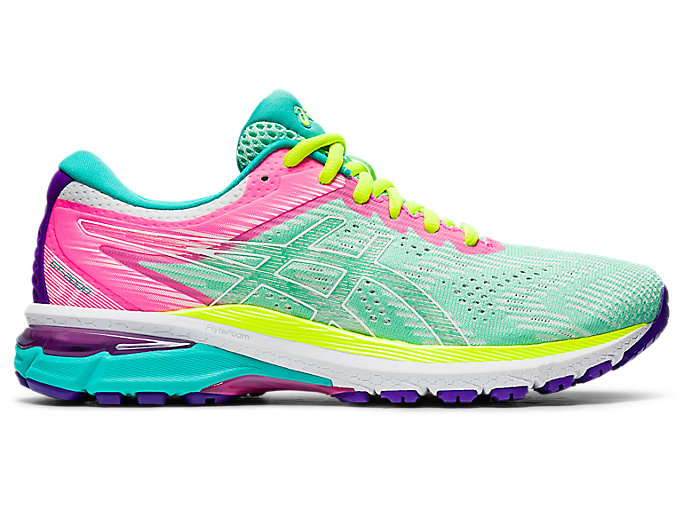 Asics GT-2000 8
The Asics GT 2000 8 is a go-to trainer for everyday use. It provides modest support, is reasonably priced, and provides a reasonably steady ride. It isn't a bad shoe, but it isn't a game-changer either.
ON Running Cloudswift – Black Rock
After putting it to the test, we can confidently say that the On Cloudswift are hands down durable, grippy, and protective. Made for urban running, it does what it promises to deliver – unrivaled impact absorption in each step! If you want a daily trainer that will handle your slow, short runs with ease, pick the Cloudswift.