This season, there's no excuse for not having nice books to read. Explosive novels, revealing memoirs, amazing biographies, and everything in between are available. Whatever you enjoy reading, there's a title coming out this fall that will undoubtedly satisfy your needs.
---
Our editors selected these deals and items because we think you will enjoy them at these prices. If you purchase something through our links, we may earn a commission. Pricing and availability are accurate as of publishing time.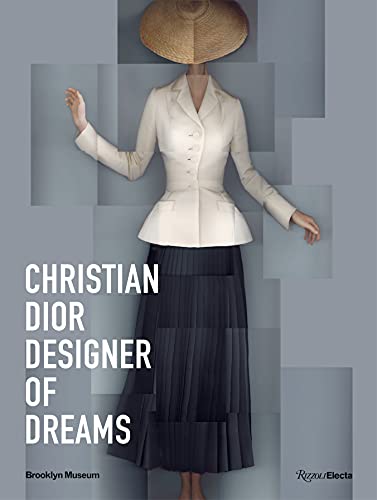 1. Christian Dior: Designer of Dreams Book
The upcoming Christian Dior: Designer of Dreams exhibition at the Brooklyn Museum is one of the most anticipated of the season, and this catalog is a great way to take the show home with you—it includes over 200 haute couture outfits as well as sketches, films, photos, and other mementos.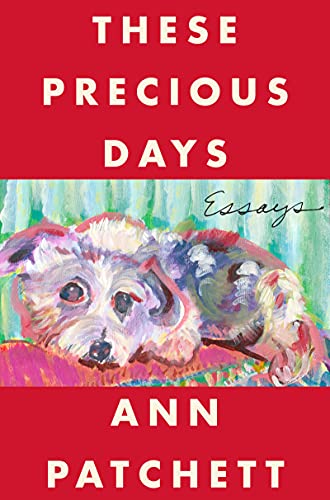 2. These Precious Days: Essays
Ann Patchett's most well-known works are her novels, the most recent of which, The Dutch House, was a Pulitzer Prize nominee. Patchett, on the other hand, gives us a glimpse into the intimate in her latest book of essays; taking us through both monumental and quiet experiences that impacted her as a writer and a human being. These articles consider "what I needed, whom I loved, what I could let go of, and how much energy the letting go would require," as Patchett puts it.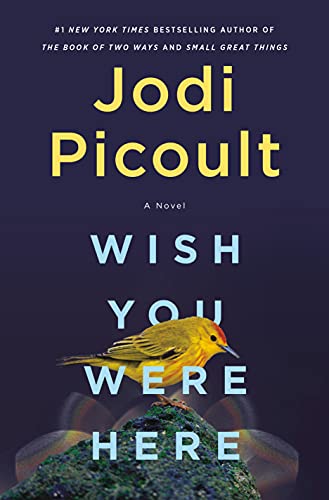 3. Wish You Were Here: A Novel
Wish You Were Here is a novel set during the pandemic in which the protagonist, Diana, becomes stuck in the Galápagos only days before her 30th birthday. Diana is alone and unable to leave due to quarantines, rather than enjoying her trip with her surgical resident lover. Diana, on the other hand, makes relationships with the people around her and realizes that this misadventure may be exactly what she needs.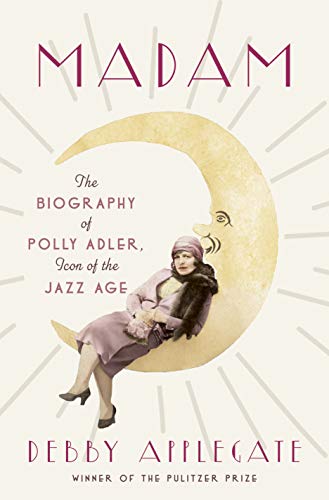 4. Madam: The Biography of Polly Adler, Icon of the Jazz Age Book
Polly Adler was known by everyone in New York City throughout the 1920s. She became a quintessential American success story by running some of the city's most popular brothels, where people from the underworld mingled with the swells of high society. In a way. Adler's one-of-a-kind story is recounted in this riveting biography by Pulitzer Prize winner Debby Applegate, who reminds us that if we're meant to be living in a new Roaring '20s, we've all got to get a lot more interesting—and quick.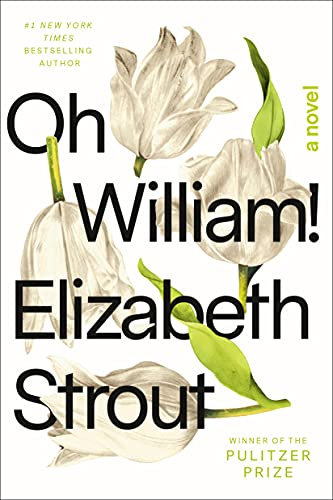 5. Oh William!: A Novel
The Amgash Series by Pulitzer Prize winner Strout comes to a close with Oh William! Following on from My Name Is Lucy Barton and Anything Is Possible, the final chapter of the trilogy follows Lucy as she assists her ex-husband in uncovering a family mystery. While William tries to piece together life-changing knowledge, Lucy strives to figure out who William is—a conundrum she's never been able to crack.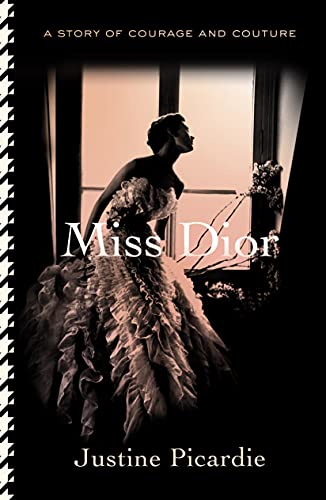 6. Miss Dior: A Story of Courage and Couture Book
A muse is typically the source of inspiration for a work of art. Christian Dior, a French designer, developed exquisite outfits that personified elegance, while his sister, Catherine Dior, served as his muse. Catherine, on the other hand, was more than an inspiration; she was a World War II Resistance fighter and a concentration camp survivor. Her narrative, which had been kept hidden for so long, now lives on in the pages of this wonderful book.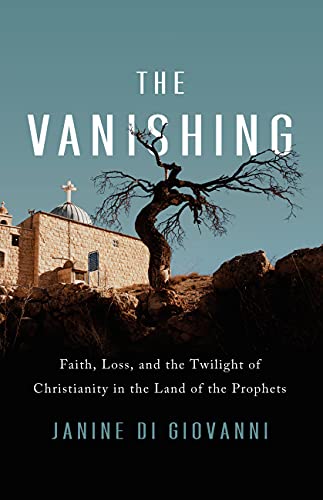 7. The Vanishing: Faith, Loss, and the Twilight of Christianity in the Land of the Prophets Book
Janine di Giovanni, a veteran war correspondent and T&C writer, analyses what's happening to one of the world's great religions in the exact place where it first rose to prominence in the Middle East, a region she's spent a lifetime covering. Di Giovanni tells a wonderfully researched and captivating story about the necessity of religion and the unfathomable power of belief in the face of overwhelming circumstances, at a time when Christianity appears to be vanishing across large swaths of the globe.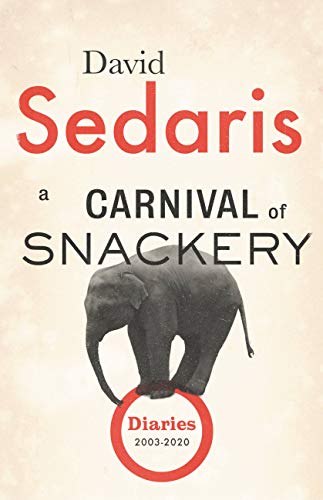 8. A Carnival of Snackery: Diaries (2003-2020)
In 2017, David Sedaris published Theft by Finding, a collection of his diary entries from 1977 to 2002. The entries took readers on a journey through Sedaris' early career, ranging from humorous to raunchy to even a little heartbreaking. He's now releasing part two, which includes his diaries from 2003 until 2020. Expect the same sense of humor and observational flair, but with a focus on current events. However, Sedaris reminds us that certain things never change, whether he's sharing writing from the 1970s or the 2020s.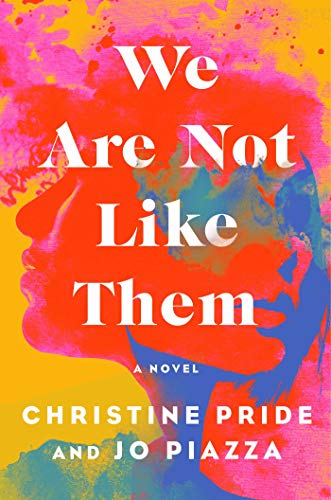 9. We Are Not Like Them: A Novel
Christine Pride and Jo Piazza's intricately crafted, modern, and captivating story looks at how our most vital relationships stand up when they're actually put to the test, recounted from the alternating perspectives of two life-long friends. Jen and Riley have been friends for as long as they can remember, despite the fact that their lives have diverged, but when Jen's husband commits an act that puts them both uncomfortably in the spotlight, it has the potential to permanently alter their relationship.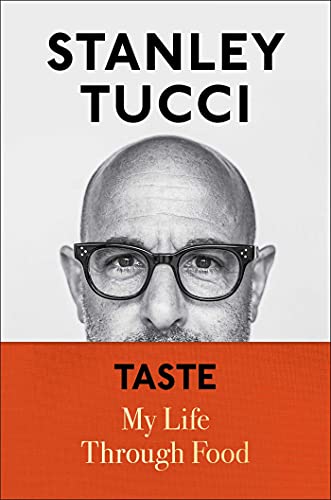 10. Taste: My Life Through Food Book
Stanley Tucci, the actor, director, and preternaturally charming TV host, adds to his resumé with this candid, engaging book about his life as seen through the lens of the food that has supported him. Tucci's book, which is a mix of personal anecdotes, recipes, and musings on the significance of food in our lives, benefits enormously from his remarkable storytelling and sense of humor, and is the rare work that will leave you completely satiated while simultaneously making you famished.